Our office is currently offering on-site tours! Select a time, and a member of our on-site team will be in touch prior to your appointment.
When would you like to visit?
Jan 01, 0001 to Jan 07, 0001
Confirm your Appointment
Please provide your contact information
IMPORTANT: Please enter your name exactly as it appears on your government-issued photo ID
Confirm & Book Your Tour
Tour Details
Tour Type
Self-Guided Tour - Unit(s) #334
Tour Date
Sunday October 24 2021 at 10:30am
Your Information
Desired Move-In Date
09/11/2022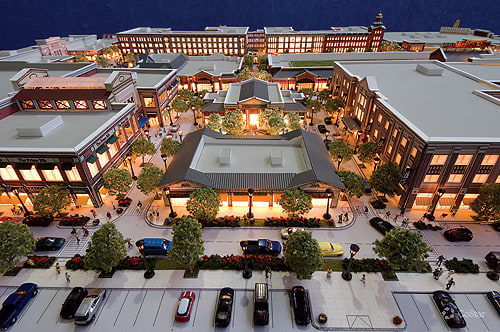 Peninsula Town Center
Peninsula Town Center is a bustling outdoor shopping center located in Hampton, VA, featuring a variety of retail stores, restaurants, and entertainment options. With its modern design and spacious layout, the center offers visitors a comfortable and convenient shopping experience. From popular department stores and specialty shops to gourmet restaurants and movie theaters, Peninsula Town Center is a vibrant destination for both locals and tourists alike.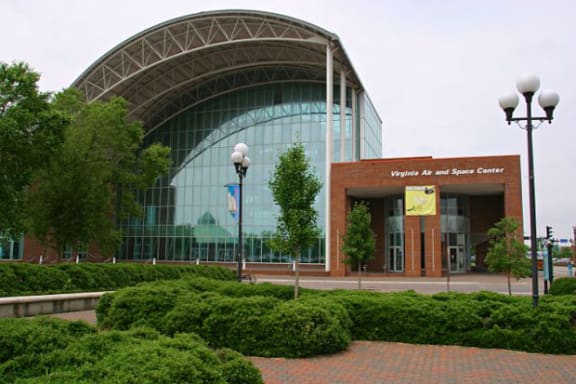 Virginia Air and Space Center
The Virginia Air and Space Center is a world-class museum located in Hampton, Virginia, showcasing the history and technology of aviation and space exploration. With its interactive exhibits and hands-on activities, the center offers a fun and educational experience for visitors of all ages. From viewing historic aircraft and spacecraft to simulating space missions and piloting a flight simulator, it is a must-visit destination for anyone interested in aviation and space.
Hampton Coliseum
The Hampton Coliseum is a multi-purpose arena that hosts various events, including concerts, sporting events, and trade shows. The Hampton Coliseum also includes a conference center, making it a versatile venue for large-scale events and smaller gatherings. Located near Rivers Landing, it is the perfect place for a night out for our residents! Whether you're a live music, sports, or exhibitions fan, the Hampton Coliseum is a premier entertainment venue in the Hampton Roads area.