Reviews For Rivers Landing
We'd love your feedback! Please take a moment to rate your apartment community and write a review.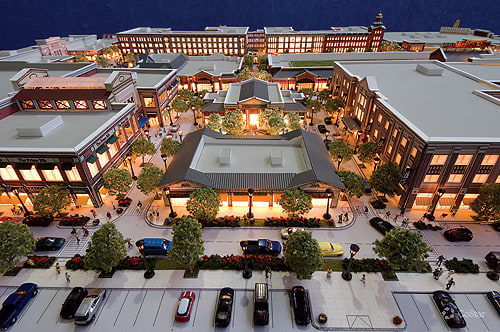 Peninsula Town Center
Peninsula Town Center is a bustling outdoor shopping center located in Hampton, VA, featuring a variety of retail stores, restaurants, and entertainment options. With its modern design and spacious layout, the center offers visitors a comfortable and convenient shopping experience. From popular department stores and specialty shops to gourmet restaurants and movie theaters, Peninsula Town Center is a vibrant destination for both locals and tourists alike.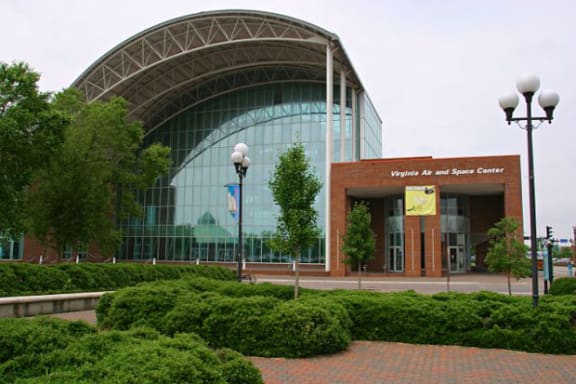 Virginia Air and Space Center
The Virginia Air and Space Center is a world-class museum located in Hampton, Virginia, showcasing the history and technology of aviation and space exploration. With its interactive exhibits and hands-on activities, the center offers a fun and educational experience for visitors of all ages. From viewing historic aircraft and spacecraft to simulating space missions and piloting a flight simulator, it is a must-visit destination for anyone interested in aviation and space.
Hampton Coliseum
The Hampton Coliseum is a multi-purpose arena that hosts various events, including concerts, sporting events, and trade shows. The Hampton Coliseum also includes a conference center, making it a versatile venue for large-scale events and smaller gatherings. Located near Rivers Landing, it is the perfect place for a night out for our residents! Whether you're a live music, sports, or exhibitions fan, the Hampton Coliseum is a premier entertainment venue in the Hampton Roads area.